And it's almost March.
I have been super busy since the new year started, doing freelance, working my full-time job, traveling and designing lots of things for
Cocoa Daisy
.
Speaking of, it's time for sneaks! I'd really like to get back into the habit of sharing again, so here goes! Sketchbook will be available to subscribers at 9pm EST on 2/28, and the rest goes up on 3/2 at midnight. Christine increased quantities for this one, since we'd been selling out so quickly!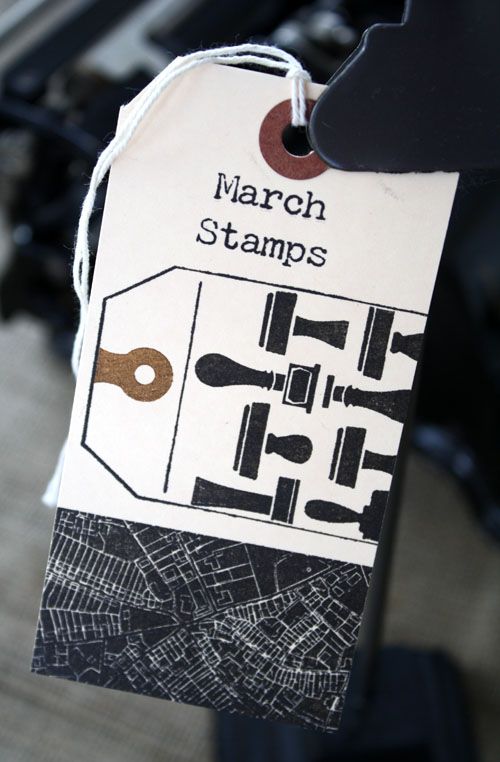 And one of my new cut files will be available for download!
Hope to see you at reveal tonight!