Hi! Welcome to my stop on the Cocoa Daisy Day of Inspiration
Blog
Hop! You should have come from Sharmaine's
blog
. If you're starting here, be sure to
go to the
Cocoa Daisy
blog
and
check out the rest of the team's bags!
Here's my Maya Road hip bag
. I am afraid of fabric by nature, so I simply added some ribbon from my stash, stitched it on, added some flair and called it a day. I'm not the world's most capable seamstress, so I can't guarantee that the ribbon will stay on! :D
I'm going to be giving away THIS BAG, please leave a comment, and if you LIKE the Cocoa Daisy
Facebook
page and let me know, I'll enter you a second time in my drawing! I'll be closing the drawing on Monday the
6th of May at 8 AM EST. I'll announce the winner here on May 8th. US ladies only, please.
Good luck!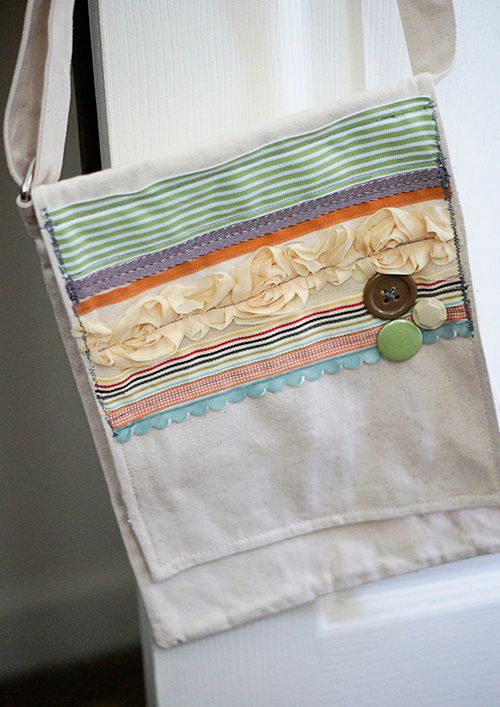 And that, my friends, is the end of the Cocoa Daisy blog hop, and it's time for me to send you back to where you started.
I hope you've found a little inspiration on your trip!